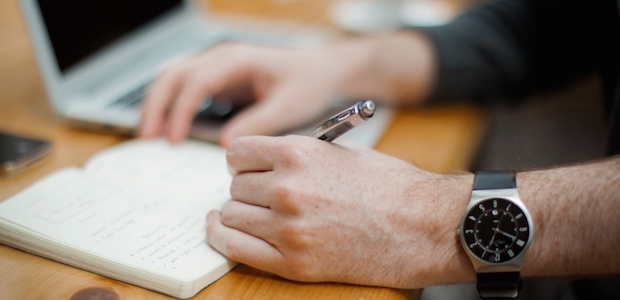 While a company can survive on only digital channels, they won't thrive until they incorporate print into their marketing. Here's why:
Print helps to publicize a startup by helping to ensure that the company isn't limiting itself to one target demographic, plus it gives the customer something tangible to keep.
Print helps to retain customers and builds word of mouth.
Print helps to establish credibility, since it still piques interest, and makes the company look more legitimate.
Source: Halek, Katherine.
Entrepreneur. Don't Overlook Print When Mapping Out Your Startup Marketing Plan. 
See more at: http://printinthemix.com/Fastfacts/Show/876#sthash.A7K7PnKT.dpuf