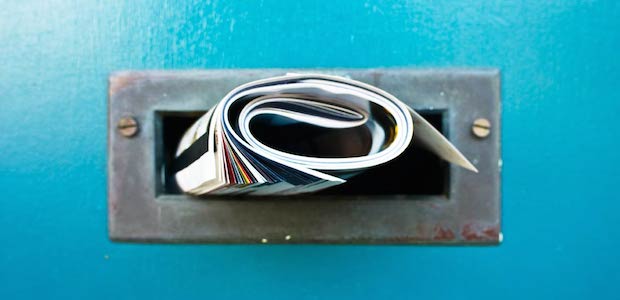 Recently, J. C. Penney announced that it will resurrect its print catalog, and this is proof that print is still relevant in sales and marketing.
Anthropologie is also launching its own catalog, and other retailers such as J.Crew and Restoration Hardware are significantly improving their own.
Even digital retailers such as Bonobos and Birchbox, are beginning to move into printed catalogs, with catalog mailings growing to 11.9 billion in 2013.
Catalogs are unique, and can help marketers to fulfill their various objectives. Unlike other digital channels, catalogs have definitive data with their mail dates and source codes, making their impact much easier to track.
New printing techniques also help to streamline production. Some companies such as L.L. Bean are able to send consumers catalogs of various sizes depending on that user's data. A longer catalog will be used for frequent purchasers, while a shorter one will be a mere friendly reminder to direct the user to the website.
Catalogs have returned as a source of high quality marketing that can engage customers and build brands, and will therefore remain a staple for both retailers and consumers.
Source: Yohn, Denise Lee. Harvard Business Review. Why the Print Catalog is Back in Style. 
See more at: http://printinthemix.com/Fastfacts/Show/869#sthash.dm14nfHp.dpuf